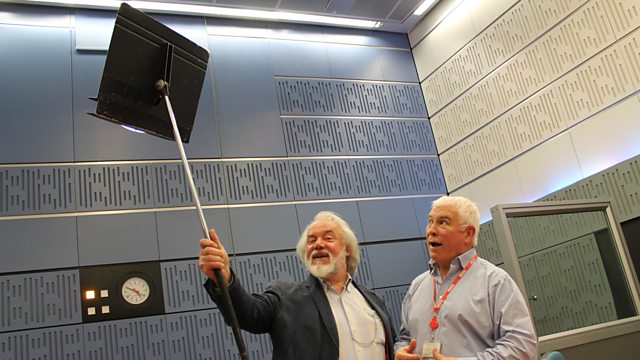 Sir John Tomlinson, Gwilym Simcock, Rainer Hersch
In Tune's week-long celebration of Wagner's 200th anniversary concludes today with a guest appearance from British bass Sir John Tomlinson, renowned for making the mammoth role of Wotan in The Ring his own.
Sean Rafferty's guests also include jazz pianist Gwilym Simcock and comedian Rainer Hersch, who will be bringing his own comedic take on Wagner into the studio.
Main headlines are at 5pm and 6pm.
In.Tune@bbc.co.uk
@BBCInTune.
Last on