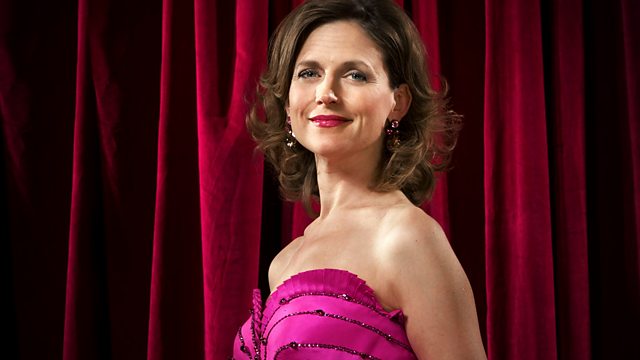 LSO St Luke's (Bach, Britten, Shostakovich): Alban Gerhardt
LSO St Luke's Bach, Britten, Shostakovich.
The third in this week's series of Lunchtime Concerts exploring music by Bach, Britten and Shostakovich.
Continuing the theme of contrasting compositions by these featured composers, the cellist Alban Gerhardt performs Bach and Britten solo suites, juxtaposing the traditional dance movements of the Baroque French style with the more freely composed 20th century version which includes fugues and folk songs.
Alban Gerhardt (cello)
Britten: Suite No 1 for solo cello Op 72
Bach: Suite No 6 in D major for solo cello BWV1012
Presented by Katie Derham.
Last on