Timings (where shown) are from the start of the programme in hours and minutes
Not I

Samuel Beckett's landmark one-woman piece Not I is on at the Royal Court Theatre, London 21st - 25th May.

Photograph © Allan Titmuss

 

Lee Smolin

Time Reborn: From the Crisis of Physics to the Future of the Universe by Lee Smolin is published by Allen Lane.
Free Thinking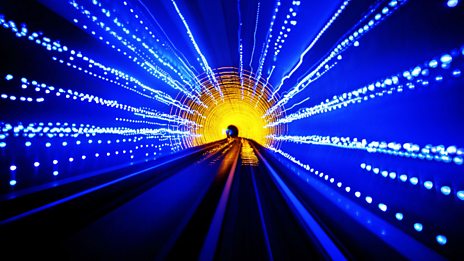 Radio 3's new home for arts and ideas.
Podcast
The best of BBC Radio 3's flagship arts and ideas programme Free Thinking - featuring in-depth…