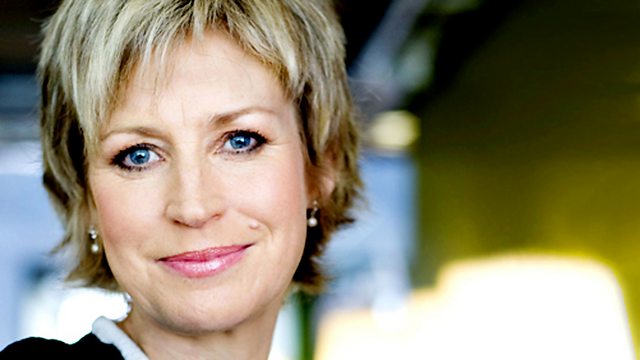 19/05/2013
Sally Magnusson talks to novelist, James Runcie, about his crime-busting cleric series and more philosophical writing, as well as growing up as the son of the former Archbishop of Canterbury.
She also casts her eye over some of the issues at this year's Church of Scotland General Assembly.
The ordaining of ministers in same sex relationships continues to dominate and polarise the kirk. We distil the arguments from all sides.
The situation in Syria is worsening. How can churches respond beyond providing humanitarian relief in such a desperate situation?
How does this year's Moderator feel about the challenges ahead in her new role?
And, the 2013 UK Pilgrimage for Peace and Justice sets off from Iona to challenge government spending on nuclear weapons in the face of cuts to frontline social services. Is a pilgrimage the way to achieve political change?
Last on
The Listening Project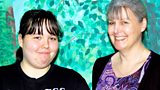 Stephanie reveals to carer, Jan, how she helped her cope by talking about the sudden loss of her mum.
Find out more about The Listening Project  and how you can upload your own conversations.
To get in touch directly with The Listening Project in Scotland you can email listeningprojectscotland@bbc.co.uk