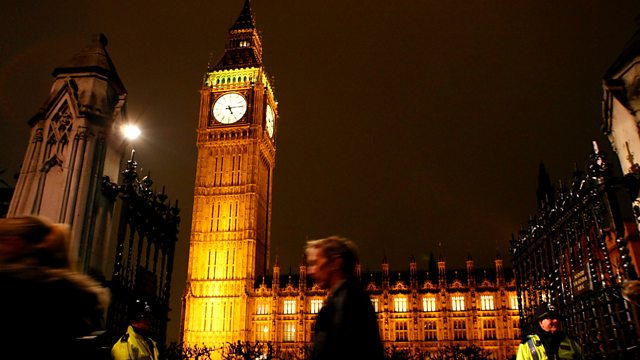 20/05/2013
MPs debate proposals to legalise same-sex marriage in England and Wales as ministers pledge to press on despite opposition from some MPs.
Conservative critics want to allow heterosexual couples to enter into civil partnerships, if gay couples are allowed to get married. Ministers say this could delay the Bill.
The Foreign Secretary says no options are off the table if Syria's ruling regime refuses to seriously engage in an international conference to broker peace in the country.
And Government plans aimed at providing greater support for offenders given short prison sentences come under fire in the Lords.
Susan Hulme and team report on today's events in Parliament.
Last on