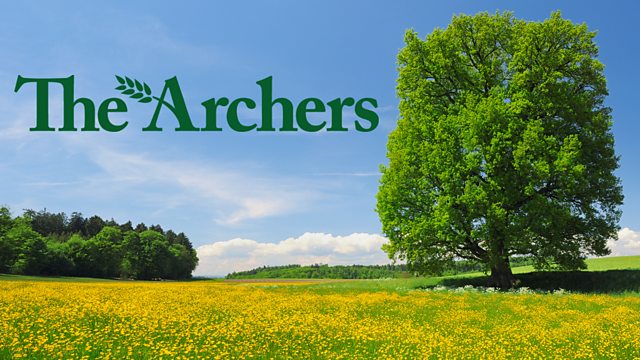 20/05/2013
Matt presses Lilian about her visit with James on Friday. Knowing that she has been lying to him, he becomes suspicious when she is not at the office when he returns from a meeting.
Stressed Lilian takes up Alice's offer of a hack. On a borrowed horse, Lilian is glad she went and is happy that Alice didn't take the job in Canada. Alice is now getting more interesting work and Chris is nearly back to full health.
Pat and Tony find a cow whose labour is not progressing. They are concerned to find the calf is tail first. Tony and Alistair are able to get the calf out and clear the lungs. Tony is still having difficulties about the sale but is trying to stay positive. Alistair invites Tony to a drinks party but it transpires that Shula has already asked Pat.
Alistair gets a call from Lilian. Her mount has trodden on a spike. Alistair manages to get the spike out and sends the horse to hospital. When rings Matt to explain that she might be a while, he patently doesn't believe her.
Lilian inveigles unwitting Alice back to the Dower House to prove to Matt that she has been out riding. Matt is forced to be sympathetic about her horrible morning.
Last on