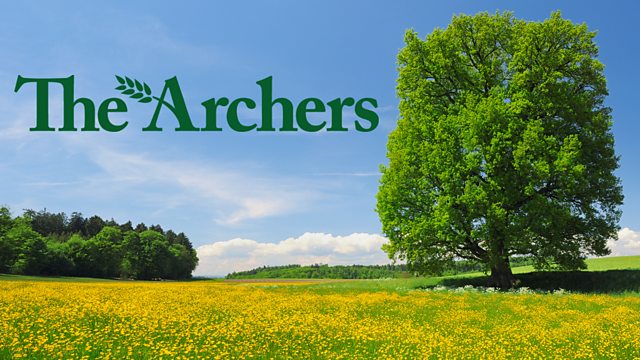 19/05/2013
Josh signs the agreement to become official partner with Hayley and Neil in the hen business. Neil's shoulder is still giving him grief so Josh offers to lend a hand with the pigs. Josh takes to opportunity to pitch some of his sales ideas to cautious Neil.
Paul unexpectedly turns up at the Dower House. Panicking, as someone could have seen him, Lilian jumps into Paul's car.
Paul drives erratically as he rants on about Celia and Frank's wedding. It's today. After a near miss with some horses, Lilian convinces Paul to pull over. He's angry that the children are both going to the wedding but Lilian suggests he might still be in love with Celia. Paul flips, and insists he loves Lilian. It's time she left Matt. After all, he just wants her for sex and money. Offended, Lilian tells him to shut up, and gets out of the car. Paul speeds off.
Nic is surprised at how much she enjoys church. Jake and Mia seem to enjoy Junior Church. Nic gives Peggy a lift to the Dower House but Lilian is nowhere to be seen. When she turns up in a taxi, Peggy asks if her car's broken down. Flustered Lilian says yes.
Last on