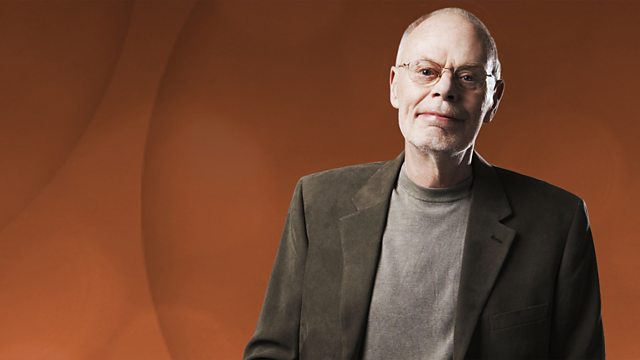 Patty Griffin in session
Patty Griffin is in session, supporting her new album American Kid
It's Patty's eighth album; the previous one, 2010's "Downtown Church" won a Grammy in the gospel categories.
She's from Old Town, Maine, United States, with six older siblings, and bought her first guitar for $50 at age 16. In 1992, Griffin began playing in Boston coffee houses, and was scouted by A&M Records, who signed Griffin on the strength of her demo tape; however A&M thought it to be overproduced, so Nile Rodgers and A&M instead released a stripped-down reworking of her demo tape, as an album called Living with Ghosts
1998's Flaming Red was a departure from the acoustic sound of Living with Ghosts and her third record, Silver Bell had a similar sound to its predecessor, though it was also unreleased by A&M.
A&M dropped Griffin's contract after Silver Bell, but she was picked up by Dave Matthews' ATO Records. Griffin re-recorded songs from that album for later releases such as "Making Pies", "Mother of God," "Standing," and "Top of the World".
Four albums have followed so far on ATO, including 2002's 1000 Kisses, A Kiss in Time (2003), Impossible Dream (2004), and Children Running Through(2007)
Griffin's songs have been recorded by artists such as Irish-born singer Maura O'Connell, Linda Ronstadt, the Dixie Chicks , Bette Midler ("Moses"), Beth Nielsen Chapman, Miranda Lambert and Mary Chapin Carpenter.
Last on