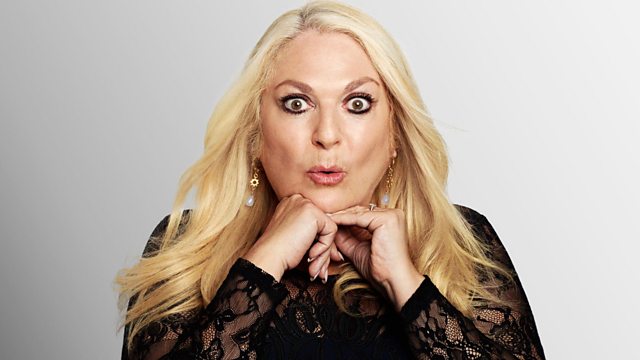 AKA Vanessa talks and plays some music!
With an X Factor musical being titled I Can't Sing, Vanessa is inspired to ask - what other honest titles could TV shows have? Plus comely is the fourth and final Word Of The Day and Ruth Allen in Scarborough is our Jolly Good Fellow.
Last on
Word Of The Day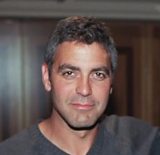 Comely - pleasing and wholesome in appearance; attractive
Pause For Thought with Val Ogden - Reaction to Woolwich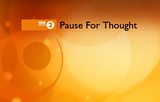 Val rejoined Vanessa in the studio this morning to respond to the attack in Woolwich yesterday afternoon.
Hear Val's thought here.