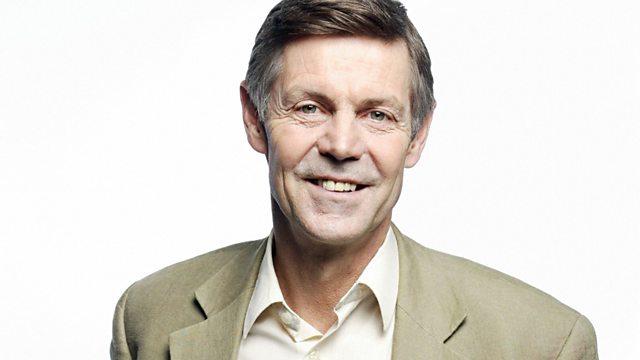 Lives and Politics
What makes a politician tick? How has the business of politics changed over time? Two remarkable archives, eighty years apart, offer some revealing answers.
In the 1930s, Colonel Josiah Wedgwood sent a questionnaire to a wide selection of politicians ranging from the greatest Minister of State to the lowliest backbencher, putting questions no one had the temerity to ask before - including how much they earned, their religious views, their trade or profession and what they most disliked about Parliament. The answers offered a snapshot of their times, class and personalities.
This portrait of political life has lain in the Archives of the History of Parliament Trust for 80 years. Now the Trust is repeating the exercise in a set revealing of audio interviews with veteran politicians who've spent their lives in Westminster. This programme compares and contrasts the two accounts.
The current generation remembers the War, the new Welfare State and Britain's declining global role. They worked through an era of industrial strife, economic uncertainty, social change, Thatcherism, Northern Ireland and mass media. Their careers saw a shift in how we regard politicians - from deference to suspicion.
What beliefs made them enter politics - and do they still retain them now? How did they deal with party, constituency, ministerial office? How did experiences of life outside Westminster - personal and professional - affect them and has something been lost in the gradual professionalisation of politics?
Matthew Parris looks at what has changed and what has remained constant about politics, and examines how individuals felt they could make a difference.
Presenter: Matthew Parris
Producer: Mike Greenwood
A Pier production for BBC Radio 4.
Last on
"Tremendous things are in store for you!"