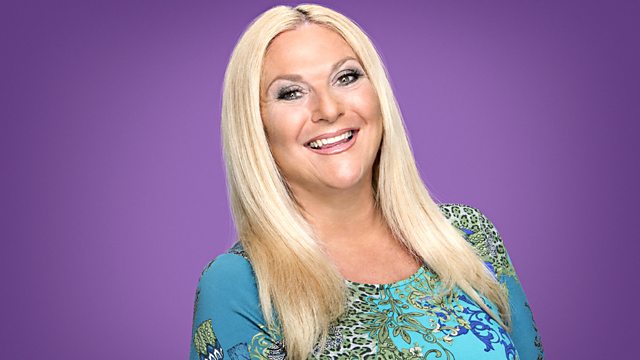 How Does Your Garden Grow?
With the rose named our favourite flower, Vanessa asks about the favourite part of your garden. Plus retrousse is Word Of The Day and Marion McGuigan is our Jolly Good Fellow.
Last on
Word Of The Day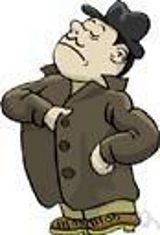 RETROUSSE - French, from past participle of retrousser to tuck up - a retrousse nose is a small nose turned up at the end 
2 Good 2 Be Forgotten

Looking back at another great highlight from Radio 2's weekend programming, this week Vanessa had a great clip from Graham Norton's show which came live from Malmo ahead of Eurovision.
Joining Graham was follow Radio 2 presenter, Ken Bruce, there to provide the radio commentary for the 25th year!
Listen to the clip here
Pause For Thought - Gardens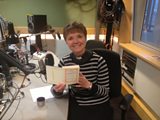 To celebrate the centenary of the Chelsea Flower Show Val introduces a week about all things green, and begins with one of her favourite childhood hymns.
Hear Val's thought here.