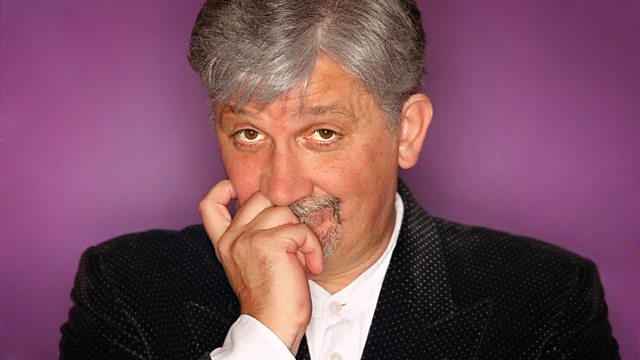 19/05/2013
Much of this week's Song Show is taken up with a review of a whole series of curious albums - 24 CDs in all - devoted to the 'B' sides of every pop chart entry from 1961 and '62!
Russell's investigations throw up plenty of surprises, involving such local artists as Max Bygraves, Petula Clark and Bernard Cribbins singing 'Winkle Picker Shoes' - which Russell contends is as good as any 'A' side, any day. He also finds international stars like Nat King Cole and Ketty Lester, the latter singing what was originally a 'B' side but became a massive hit itself - 'Love Letters'. The anniversary of the 1933 movie 'I Cover The Waterfront' brings singer Connie Evingson in a modern version of the song inevitably associated with the picture - but was it written for it? Russell tells the complex story. Today marks the centenary of the birth of the great French singer-songwriter Charles Trenet ('Le Fou Chantant' or 'The Singing Madman' as he was billed) so we hear Trenet himself, first with Django Reinhart telling the old Aesop Fable 'La Cigale et La Fourmi' (The Grasshopper and The Ant) and, later, his own classic version of his most famous composition - 'La Mer'.
Keely Smith gives us the English-language version of 'Que Reste-t-il De Nos Amours?' which became 'I Wish You Love'; and Blossom Dearie sings 'Boum', also by Trenet. Following the contribution by Blossom's then husband, Belgian flautist Bobby Jaspar to this, Russell dwells for a moment on flutes in popular music, with some early jazz flute from Wayman Carver; master of the Capitol studios Ted Nash with Ella in 'Swingin' Shepherd Blues' and a snatch of Peter Dawson's 'Phil The Fluter's Ball'- with an unknown flautist in 1936.
Last on