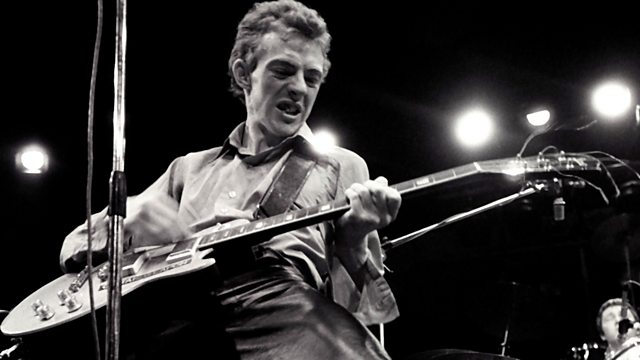 Saints and Sinners: The Chiswick Story
Johnnie Walker celebrates the decade of The Godfather, Annie Hall and Rocky.
This week he's in conversation with Roger Armstrong, founder of the independent record label Chiswick Records. Founded in Camden Town in 1975, the label was home to bands featuring artists including Joe Strummer, Kirsty MacColl, Billy Bragg and Jim Kerr of Simple Minds.
Together with Johnnie, Roger will tell the story of how he and partner Ted Carroll formed the label, working with the new wave of punk bands in the late seventies and the highlights of a time where music was constantly evolving.
Also on the show, Joey Ramone's birthday will be celebrated with sounds from the archive and another classic single will be loaded into Johnnie's Jukebox.
Last on