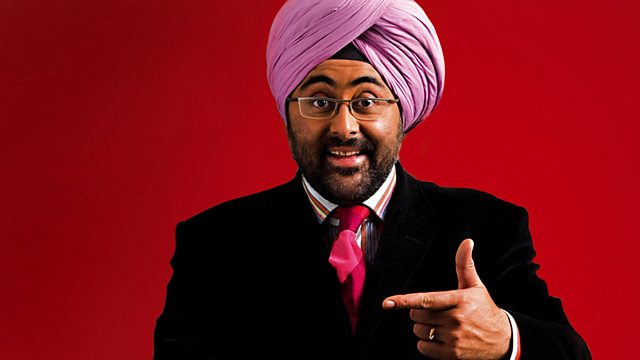 Hardeep Singh Kohli sits in
Hardeep Singh Kohli hosts the weekly faith show, and talks to author and historian Diarmaid MacCulloch about his new book 'Silence - A Christian History'. Apples & Eve will perform live. His faith guest is Alistair Appleton, TV presenter and Buddhist, who will talk about Wesak or Buddha Day, and bring the Moment of Reflection. Plus topical conversation and inspiring music.
Last on
Professor Diarmaid MacCulloch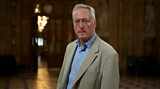 Diarmaid MacCulloch speaks to Hardeep about his love of silence and its role in his own life and in the history of the church.
Silence: A Christian History is published by Allen Lane and is out now
ISBN 978-1846144264
Apples & Eve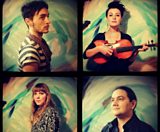 Apples & Eve are an Alterative, Folk, Gypsy band from Brighton mixing sounds of Accordion, Violin, Acoustic Guitar, Double Bass, Drums, Electric Guitar & Haunting Harmonies to create their unique sound.

www.applesandeve.co.uk/html/
Apples & Eve in the studio with Hardeep