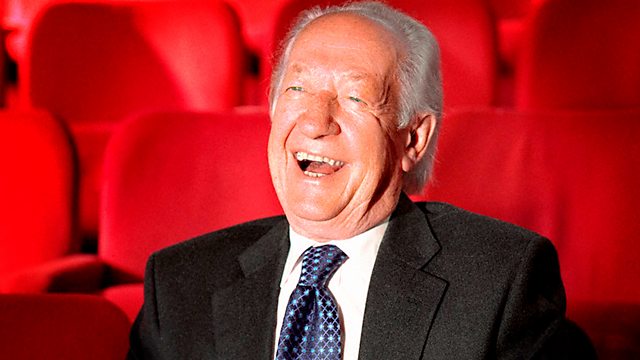 18/05/2013
Tracks this week come from The Everly Brothers, The Searchers, The Rolling Stones, Adam Faith, Helen Shapiro and The Tremeloes amongst others.
With the Eurovision song contest taking place in Malmo, Sweden, this weekend our 'Three in a Row' comes from a trio of entrants from 1967, Sandy Shaw, Vicky and Sean Dunphy.
We'll also be 'Playing Hard to Get' with Al Kent and his rare 1967 track 'You've Got to Pay the Price'.
Kick start your Saturday morning as Brian Matthew shares more stories from behind the songs.
Last on