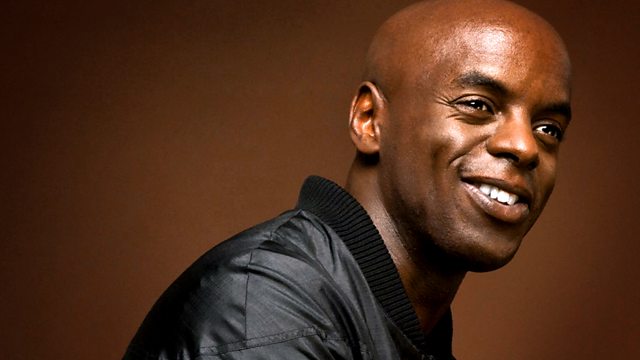 Kendrick Lamar Live @ Radio 1's Big Weekend
Live music from Radio 1's Big Weekend from Kendrick Lamar! Play 5 Seconds to Name with Trevor...if you dare, today its a real tough one.
Plus Trevor spins some more TLC in Ledge of the Week - check out our Facebook page for mini No Scrubs dollies! And we turn back the clock back to 2001 in Hit & Run.
Last on