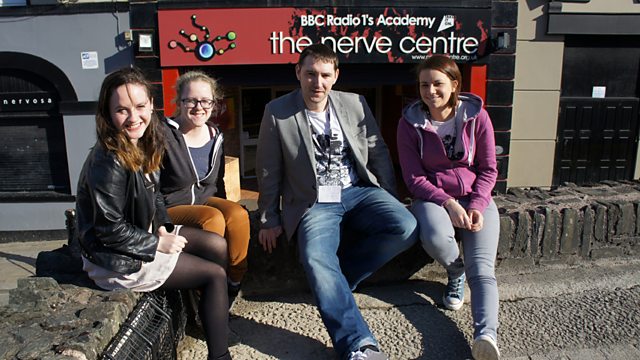 Cross-Community Covers
Cross Community Covers was produced in just one week by four trainees at Radio 1's Academy in Londonderry.
In that week they've made a show about how their generation is moving on from Derry's recent history, often referred to as 'the troubles'.
To prove it the trainees attempt to put together a band made up of musicians from both sides of the community in just seven days.
Presented by one of the four trainees, Emma Arbuckle. #CrossCommunityCovers.