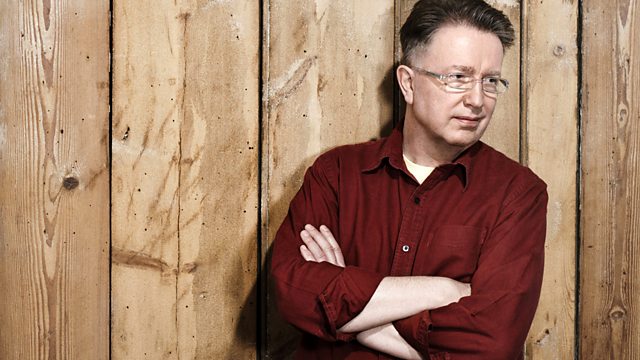 The Smiths Playlist
Tom and the 6 Music listeners devise a playlist for The Smiths celebrating the 30th anniversary of the release of their debut single Hand in Glove. The show follows Liz Kershaw's special show from Salford to celebrate the occasion.
The band reshaped the musical landscape as soon as that single appeared in May 1983, and nothing has ever been the same since. Although they split only 4 years later in 1987, their legacy is still ever apparent today these 30 years on.
Tom encourages listeners to pick their favourite tracks by the band, from singles to rarities, influences and peers, fellow Manchester artists, covers and any connections listeners put forward.
Last on