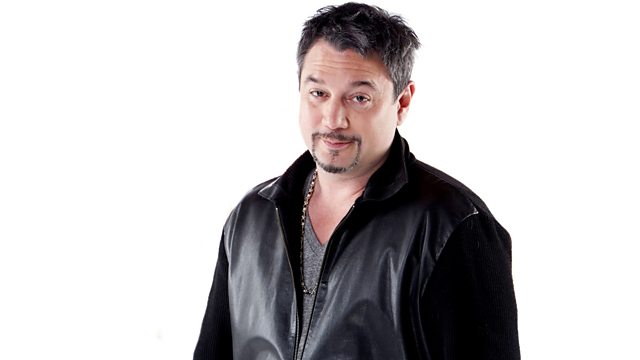 Say Jeah!
Huey's here with the jams in the jar, and love in his heart. Whatever you're doing on Sunday afternoon, Huey makes doing it much cooler. Washing up was never supposed to be this funky.
Jose James, Blue Note Records' finest, steps up to the plate once again as Don of Sharing Is Caring. Playing another record he thinks you need to hear.
For the tender hearted souls, we'll be Doo Wop-ping That Thing once again.
We'll be celebrating the places and people you miss in Homesick Blues.
And as always we'll be wishing you love, peace and soul as we turn the clock and get down with the Soul Train.
Last on