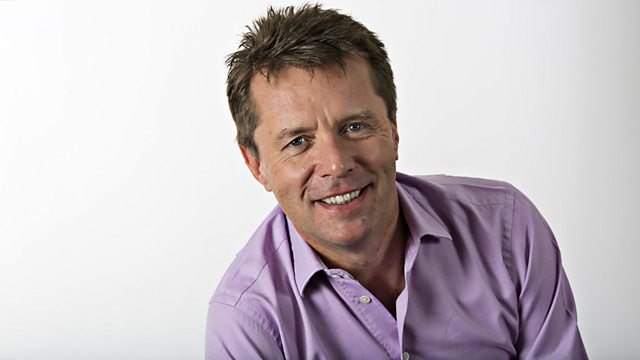 16/05/2013
American scientists have cloned human embryos and harvested stem cells for the first time.
They only developed the embryos to a very early stage, but the cells they extracted could be used to treat a range of diseases, including Alzheimer's and multiple sclerosis.
Is this a brave new world for medicine? Does it offer hope for people with chronic, incurable diseases?
Or is tampering with human embryos unethical? Is it dangerous? Should it be banned?
Is this a giant leap for science, or a step too far? Nicky Campbell takes your calls.
Last on