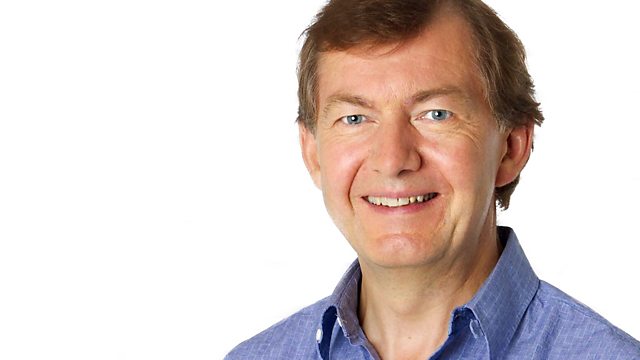 16/05/2013
A group of American scientists say they've created a cloned human embryo, after 15 years of trying. The aim, they say, is not to produce a baby, but to harvest stem cells, which many believe could revolutionise medicine. What are the ethical risks?
The head of Saudi Arabia's religious police condemns Twitter users in the country, saying they'll lose out both here on earth and in the afterlife.
70 years after the Dambusters raid, why has it become such a legendary mission?
Last on