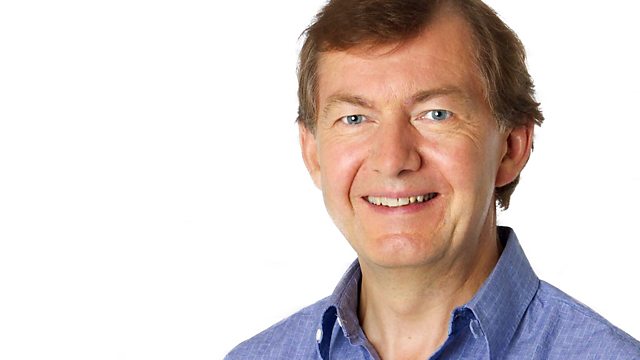 15/05/2013
Accident and Emergency departments across the UK face a crisis according to a review by College of Emergency Medicine.
Rhod hears how the myth of Carlos the Jackal has developed as the convicted killer launches an appeal against one of his life sentences.
A US diplomat is expelled from Russia after allegedly trying to recruit a Russian intelligence officer as a spy.
Last on