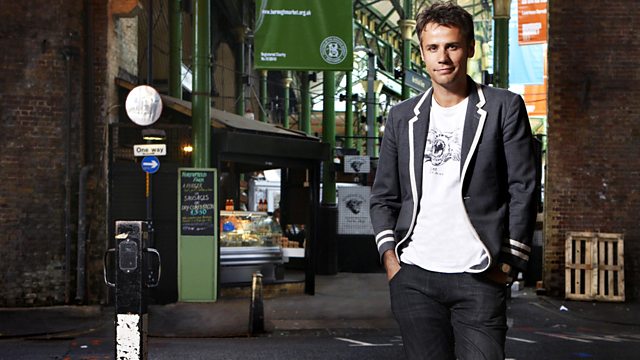 14/05/2013
Richard speaks to Mary Portas. She talks openly about the criticism around the Portas Pilot where she was brought in by the government to reinvigorate the the High Street, she tells Richard Bacon that she doesn't regret the scheme but she wishes she'd been better advised before becoming involved.
Richard speaks to Jazz singer Caro Emerald who's new album - The Shocking Miss Emerald - is currently at number 1 in the official album charts. Caro performs two tracks live from the album "Tangled Up" and the current single "Liquid Lunch".
And the Television reviews with Heat Magazine's Boyd Hilton and Colin Robertson from the Sun looking at The Suspicions of Mr Wicher, The Fall, The Tube - an Underground History and Frankie.
Last on