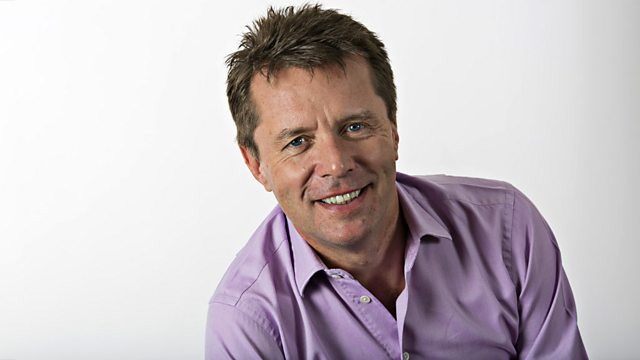 13/05/2013
Two severely disabled men are asking the Court of Appeal to change the law so that others can help them die.
Paul Lamb, who was paralyzed in a car accident, wants a doctor to be allowed to help him die in the UK. The other - named only as "Martin" - wants a doctor or nurse to take him to the Dignitas clinic in Switzerland, because his wife doesn't want to be involved in his suicide.
If someone you love is suffering, and wants to die - is helping them the right thing to do?
Does it make a difference if they're old or young? What about if they're a child?
Or is there simply no situation where it's okay to help someone kill themselves?
Would you help a sick loved one to die? Nicky Campbell takes your calls.
Last on