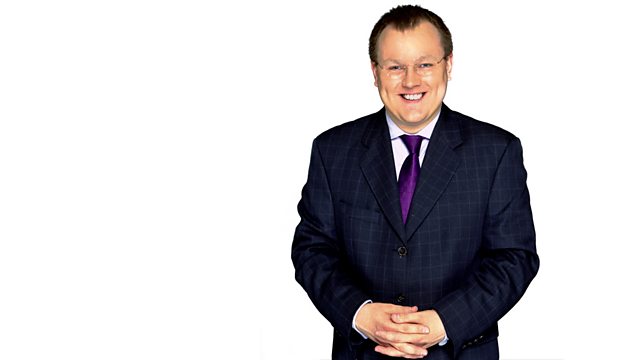 12/05/2013
Declan Curry with lively analysis of the big business stories making the headlines. He is joined by Kellogg's boss Jonathan Myers.
Last on
Jonathan Myers, Kellogg's Managing Director for UK and Ireland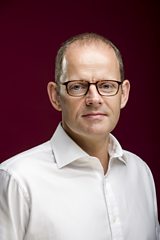 From selling beauty products in the UK to convincing the Chinese to buy more toothpaste, Jonathan Myers' 20 years career has seen him work on four continents helping to manage and promote some of the world's biggest brands.
Last year he took the helm of Kellogg's in the UK with an ambition to feed every family throughout the day. Jonathan has overseen a marked shake-up of the 100 year old cereal giant's product portfolio.
These changes have happened as the company has moved outside of its traditional breakfast heartland. The acquisition of Pringles in summer last year placed Kellogg's as the number two savoury snacks business in the world.
Jonathan leads the Kellogg's business in the UK and Western Europe (Benelux, Spain, Italy, France and Republic of Ireland) and lives with his wife and children in Cheshire.
Edwina Dunn, Founder of dunnhumby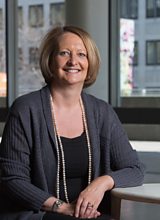 Edwina Dunn and her husband Clive Humby are the founders of dunnhumby, the company behind Tesco's Clubcard and other loyalty programmes around the world. Their new business is called H&D Ventures.  
They founded dunnhumby in their back bedroom in 1989 and by the time they stepped back from the business in 2011, it had grown to an organisation of 1500 people, reaching 350m customers in 25 countries.
Edwina was responsible for dunnhumby commercially, guiding the company into new sectors and new markets. As well as growing dunnhumby's own team to span 30 offices across Europe, Asia and the Americas, Edwina worked closely with international clients to embed a customer-centric ethos in their organisations.
Edwina began her career as a graduate at data analysts CACI, and quickly rose to become the company's youngest vice-president, in charge of marketing.
She graduated from the University of Bournemouth and holds an Honorary Doctorate in Business Administration from the University of Derby.
Kamal Ahmed, Business Editor of the Sunday Telegraph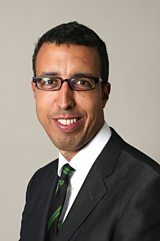 Kamal Ahmed started his career in local papers in Scotland before joining Scotland on Sunday in 1993 where he became Chief Reporter and Deputy News Editor.
Between 1996 and 2000, Kamal worked for The Guardian, starting on the paper as Royal Correspondent before becoming Media Correspondent and later Media Editor. While there, he launched the first 'new media' newspaper section covering digital media.
In 2000 Kamal was Political Editor of The Observer, covering Tony Blair's government, the September 11 attacks and the run-up to the Iraq war. In 2007, Kamal was Executive Editor of News at The Observer. He then moved on to become Group Director of Communications at the Equality and Human Rights Commission.
Kamal joined the Telegraph Media Group in September 2009 as Business Editor of the Sunday Telegraph, with responsibility for the business section of the paper.