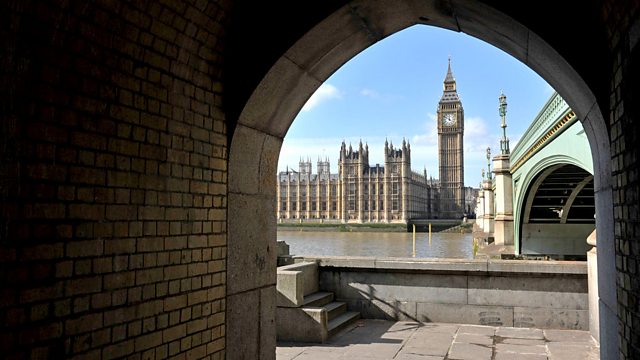 14/05/2013
Susan Hulme reports on the proceedings at Westminster where MPs investigate the scrapping of nine new regional fire centres.
MPs and Peers debate the Queen's Speech.
A senior Conservative backbencher criticises colleagues who are pushing for an EU referendum before the next election.
Peers attack the newspaper industry's alternative plans for self-regulation.
And the dot.com millionaire Lady Lane-Fox makes her maiden speech in the House of Lords.
Last on