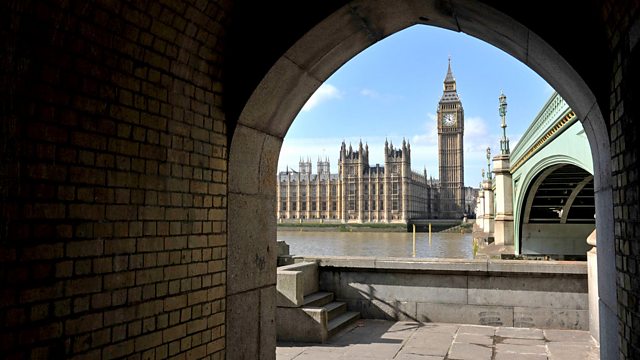 09/05/2013
Sean Curran reports on the proceedings in the Commons and Lords as David Cameron and Ed Miliband offer differing visions of the Queen's Speech.
The Labour leader accuses that coalition of having a "reality problem" and says the new legislative programme will do nothing to help people facing real problems.
The Prime Minister describes the coalition's plans for an Immigration Bill as the "centrepiece" of the Queen's speech.
He says the legislation is a priority as under the last Labour government immigration was "out of control".
Last on