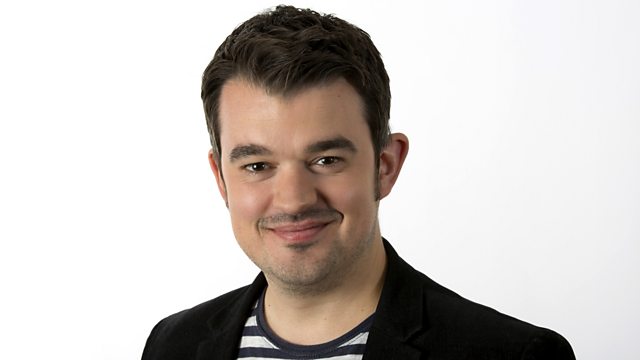 11/05/2013
Chris Warburton is live in Wigan an hour after Wigan Athletic are crowned 2013 FA Cup Champions. He talks to Former Wigan defender Matt Jackson and fans celebrating in the town, supporters travelling home on the bus from Wembley and the leader of the council.
Also Helen Zalzman looks back at the past week online.
Chris Hawkins - the early breakfast presenter on 6 Music gives his top music tips of the week.
Last on
The "flashmob" of cyberthieves who drained millions from ATMs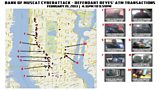 It's been described as the biggest bank heist, ever. A gang of cyber criminals working across 26 countries stole $45 MILLION by hacking into banks and creating fake debit cards. Podcaster Helen Zaltzman has all the details of how they did it.
The creators of the first working 3D printed gun have run into trouble with the US Government, who have told them to remove blueprints of their gun from their website (it's still been downloaded more then 100 thousand times though) Our tech expert Rory Reid can tell us the flaw in their plan to arm anyone through the internet.
And Chris Hawkins is here from 6music with all our music news - from that Bowie video that was banned from youtube, then wasn't, to how a festival which once boasted Prince as it's headline act has been cancelled this year because of poor ticket sales