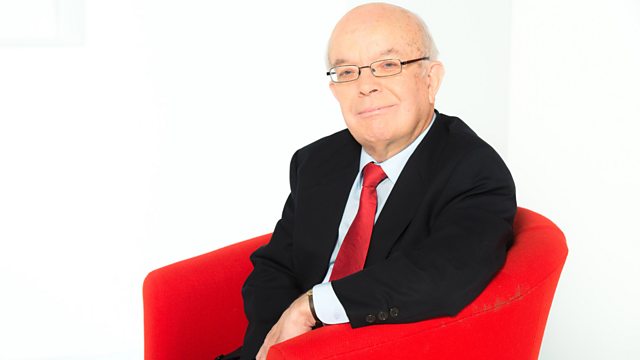 Every parent's worst nightmare
Barry and Margaret Mizen share their story of grief, faith and forgiveness following the murder of their 16-year-old son, Jimmy (first broadcast in May 2013).
Last on
Further Information:
This week a chance to hear a programme which recently won the top prize for Best Long Form programme in The Jerusalem Awards 2014   
Six years years ago, Jimmy Mizen was queuing in a bakery close to his home in London when an unprovoked attack left him fatally wounded.   Within three minutes, he had bled to death in his brother's arms.   It was the morning after his sixteenth birthday.
 Jimmy was one of 29 teenagers to die violently in the city that year, and what marked out his death from many of the other tragedies was the response of his parents, Barry and Margaret.  
 'People keep asking me why I am not angry,' said his mother soon afterwards. 'I say it was anger that killed my son….There is too much anger in the world.'
In the years since, that reaction has led Barry and Margaret, committed Roman Catholics with eight other children, to a range of practical reconciliation and community projects through the Jimmy Mizen Foundation.  They visit schools, prisons and youth clubs to promote anger management and stress awareness, provide minibuses for charities in their area, and run the Café of Good Hope.
They tell their story in a book: 'Jimmy: A legacy of peace'.  
 First broadcast May 2013.