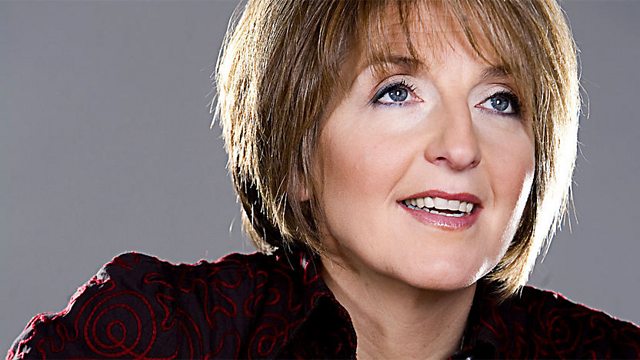 22/05/2013
Actress Alison Steadman says that young couples don't put enough value on marriage, do you agree?
Also Scottish secondary schools are due to receive £2000 each for centenary trips to the trenches under plans to commemorate the centenary of the First World War.
So, how important is it for young people to remember the First World War?
Last on