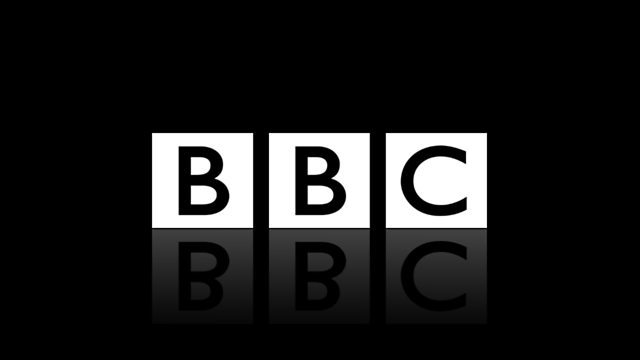 20/05/2013
Scottish Labour leader Johann Lamont has challenged the First Minister over the availability of cancer drugs in Scotland; saying we're in danger of exporting "health refugees" to England.
63-year-old bowel cancer patient Maureen Fleming and her husband are considering moving from Dunbartonshire to Newcastle in order to access the life-prolonging drug Cetuximab on the NHS. Paying privately for the treatment in Scotland would cost around £3,000 a month.
Campaigners have called for a Cancer Drugs Fund in Scotland to pay for cancer treatments such as Cetuximab, to match a £200m a year system in England.
Kaye Adams asks if Scotland's cancer patients are being let down. Call 0500 92 95 00, text 80295 or email callkaye@bbc.co.uk.
Last on