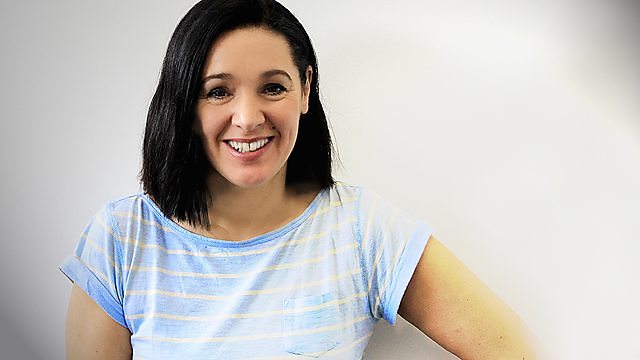 17/05/2013
The way in which we eat out in Scotland has dramatically changed over the past couple of decades and children are now seen in cafes and restaurants everyday. But what is the key to making a great children's menu? Is it smaller portions of the main menu or a bespoke menu that incorporates the same amount of passion and effort as the main menu. Or maybe it's something just put together to make sure your children are fed. Chef, Neil Forbes along with parent and food blogger, Hilary Sturzaker join The Kitchen Café to create the perfect children's menu.
World food expert Ghillie Basan makes and talks about the history of and uses for harissa in this month's Spice Cupboard. Then makes a quick Moroccan paella using her harissa and preserved lemons.
Made famous by the seafaring superhero Popeye, spinach is in season at the moment but apart from boiling it into submission to create a green slime what is the best way to use this superfood? Chef, Steven Devlin makes a fast spinach and ricotta tagliatelle.
Last on
Kitchen Cafe Takeaway Recipe
Kitchen Cafe Takeaway Recipe