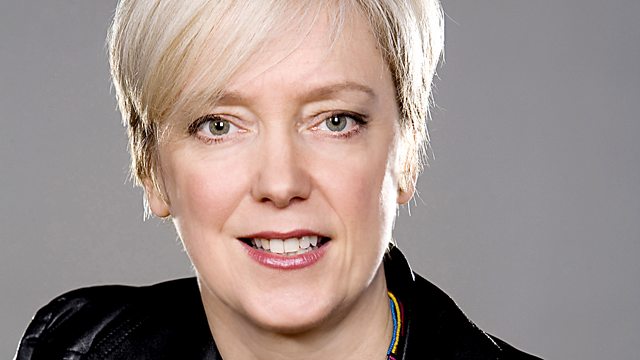 15/05/2013
This weekend The Boswell Book Festival celebrates all things biographical, just a day after the 250th anniversary of the first meeting between James Boswell and Samuel Johnson - the friendship that kick-started the art of biography. Janice speaks to organiser James Knox, Boswell expert Prof Gordon Turnbull, and actor John Sessions, who has played Boswell on stage, screen and radio.
Sutra is a dance piece featuring movements from kung fu, with a set by Anthony Gormley. It's performed by 18 Shaolin monks from a temple in China - and one European dancer - Ali Thabet, who tells Janice about the show.
A new exhibition of art by Polish soldiers stationed in Arbroath during the Second World War has just opened at Kinblethmont Gallery in Angus.
James and Rab from Glasvegas tell Janice about their forthcoming album, and going it alone on their own label.
As a new book of horror writer HP Lovecraft's short stories is published, Burniston creator Robert Florence tells Janice about the lure of monsters.
And energetic comedian Rob Rouse talks to Janice about pet ducks and fatherhood.
Last on