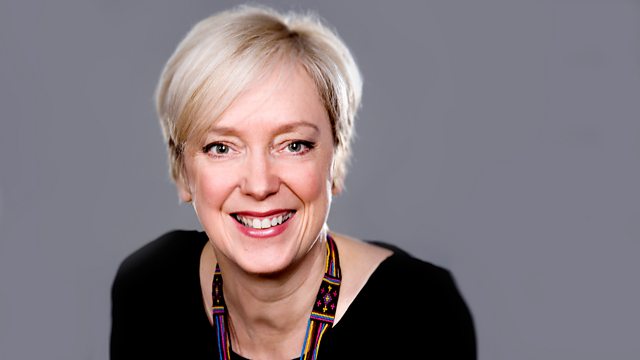 14/05/2013
Torchwood heroine Eve Myles joins Janice to talk about her brand new BBC 1 drama 'Frankie'.
As Dan Brown's new page-turner Inferno hits the bookshops, we reflect on the influence of Dante's circles of Hell in popular culture with literary critic Stuart Kelly.
Musical arranger Elliot Wheeler talks about his work on the soundtrack for Baz Lurhmann's The Great Gatsby.
Star of The Pitmen Painters, Joe Caffrey talks to Janice about playwright Lee Hall and the story behind the play.
Plus MC Beaton has sold 10 million books worldwide to date and is the third most borrowed adult fiction author from UK libraries, ranking above Lee Child, Ian Rankin and Agatha Christie. She joins Janice to discuss her latest book 'Death of Yesterday'.
Last on
The life and loves of district nurse Frankie Maddox and her team in modern day Bristol.