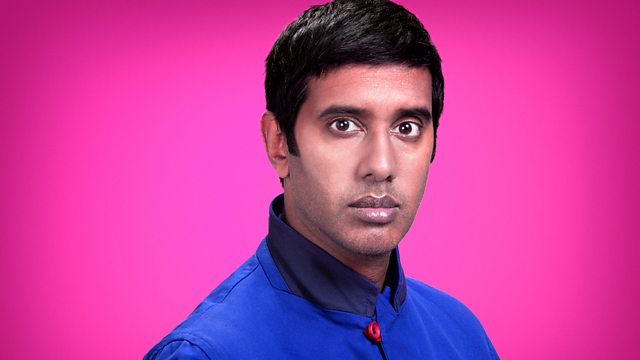 IPL Spot-Fixing
At 10, are you surprised by the spot fixing allegations in the IPL? Former Indian test fast bowler Sreesanth and two team mates from the Rajasthan Royals IPL team are being questioned by Police in India, along with seven bookies after an investigation into spot fixing. Spot fixing involves intentionally bowling wides or no-balls to order, and people then betting on them happening.
The players were arrested after last night's game in Mumbai. What do you think when you hear things like this? Does it destroy your faith in the Indian Premier League or even in the whole game of cricket?
After 11, Nihal will be speaking to Naughty Boy about his track 'La La La', which is Nihal's Record of the Week. He has produced music for some of the biggest artists around, including Emeli Sande, Wiley and Chipmunk.
After midday, Nihal speaks to Nehal Bhogaita, who has become the first woman with a hearing impairment to be crowned Miss India Worldwide. But what qualities do you think a 'Miss India Worldwide' should have? Is it all about looks or does personality and intelligence count as well?
Last on