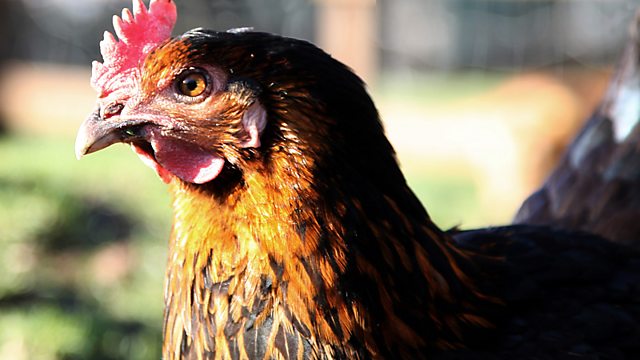 15/05/2013
Free range egg sales have more than trebled in the last fifteen years. Farming Today asks whether the market for free range could now be saturated. And what difference has last year's EU ban on battery cages made to the welfare of poultry?
Also, wet weather and flood risks. Anna Hill hears how negotiations over a new deal may affect flood protection insurance for farmers.
Presented by Anna Hill and produced by Emma Campbell.
Last on