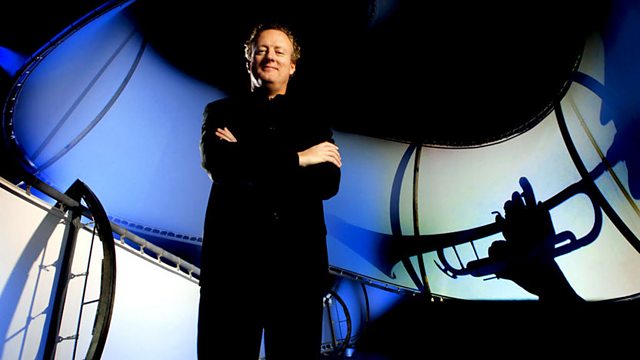 This is the second hour of a special reversion of Howard Goodall's Story of Music that will provide a unique resource for schools across the UK.
In the second hour of the series that traces the story of music from 32,000BC to the present day, composer Howard Goodall examines the music of the late 18th to 21st century. This period saw tremendous social upheaval, the American, French and Industrial revolutions, two World Wars and the arrival of the digital age.
In The Age of Elegance and Sensibility, Howard Goodall discusses the latter half of the 18th and the beginning of the 19th century in which we find the lives and careers of some of the giants of European music. Haydn took ideas of proportion and balance and went one step further, while Beethoven composed music that was to amaze every European musician of the next hundred years.
In The Age of Tragedy, Howard Goodall explores the music of the middle to late 19th century in which a craze for operas and music that dealt with death and destiny swept Europe. The composer who was the most influential figure of the mid-19th century was the cosmopolitan Hungarian-born Franz Liszt.
In The Age of Rebellion, Howard Goodall describes how in the last half of the 19th century, the death of Richard Wagner brought about a wind of change. Claude Debussy, inspired by his visit to the Paris World Fair in 1889, recalibrated the traditional western scale on eastern lines and created an exotic sound that still influences musicians today. Hitler and the Nazis rose to expel modernism and label anything written by their racial and political enemies as 'degenerate music'.
In The Popular Age, Howard Goodall shows how the arrival of minimalism and advances in music technology provoked a sea of change in the relationship between musical genres and ushered in an age of musical convergence. The damaging split between what had been seen as diametrically opposed opposites - classical and popular - has in our own time finally begun to close.
Last on
More episodes
Next
You are at the last episode
Credits
| Role | Contributor |
| --- | --- |
| Presenter | Howard Goodall |