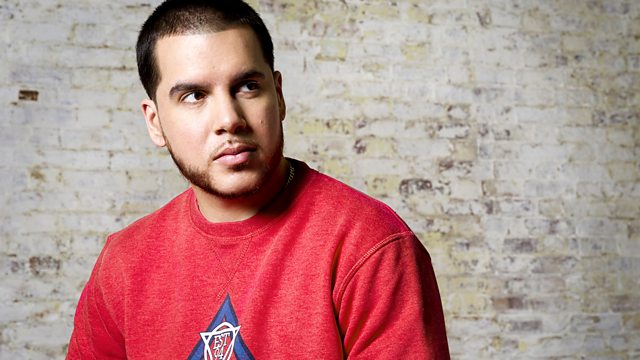 Ray J is still hitting it first in the R&B Top 5
CJ Beatz is here for the next four hours with the best in new R&B. The #wideawake crew gets involved with the show and CJ reads out your shouts.
For another week Ray J is still no.1 in the R&B Top 5 with "I Hit It First". Luke James who is supporting Beyonce on her Mrs Carter tour, joins CJ for a soundcheck and performs "I.O.U".
The Last Skeptik got in the mix for "Last Night A DJ Saved My Life" and spins some classics from Lauryn Hill, Outkast and 2Pac.
DJ Dubl is back in the hotseat for Xtra Talent in the last hour. Listen to his special Aaliyah backtrack mix.
Last on