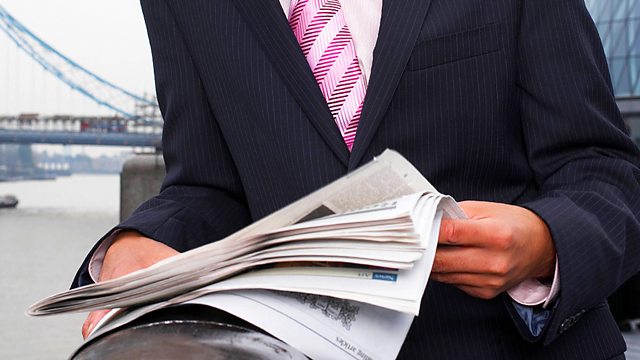 12/05/2013
Dennis Sewell of The Spectator analyses how the newspapers are covering the biggest stories.
Last on
FEATURED PRESENTER: DENNIS SEWELL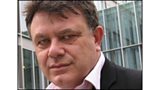 Dennis Sewell is an author, broadcaster and contributing editor of the Spectator. He spent more than twenty years on the staff of BBC News. He is a former reporter for BBC 2's Newsnight and presented Radio 4's Talking Politics.