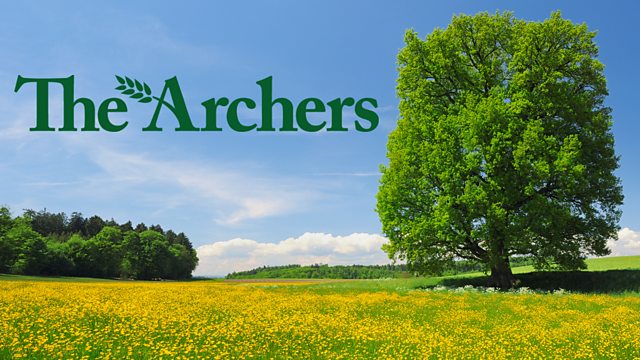 12/05/2013
Ruth informs David that after the argument Pip is staying with Spencer again and then spending a few days with her friend Caitlin.
Josh is thrilled that David and Ruth agree to loan him the money for the hen business. They don't expect Josh to pay back with interest but they do want it repaid in a business-like fashion with monthly instalments. Josh rushes off to spread his good news. Neither David nor Ruth wants to be the one to break the news to Pip.
Clarrie is amazed with the effort Eddie has gone to for her birthday and thinks 'Ambridge-on-Sea' is brilliant. She loves the paddling pools and sand castles. There are even rides in the lane on Belinda the donkey, thanks to Shula.
After a spin on the dance floor, Nic and Clarrie decide to rest. Clarrie doesn't want Nic overdoing things. Clarrie wonders if Nic would be interested in helping her with the church flowers on Thursday.
Clarrie hears the doorbell go. As she makes her way to answer it she marvels at Eddie's achievement. To her great surprise it's her sister Rosie. They hug through tears.
Last on