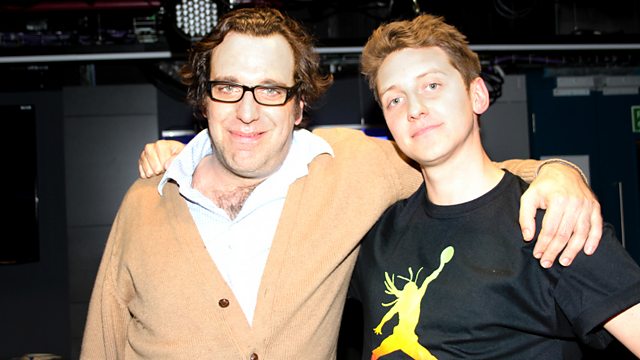 Chilly Gonzales & Harry Fraud!
Chilly Gonzales is here for Toddla's T Time talking about his fave piano records from Eric Prydz, ODB & White Stripes!
Harry Fraud is on the phone all the way from Florida bigging up Giggs & working with Riff Raff.
Plus Chingy gets the Final Vinyl treatment & new tunes from High Contrast & Gappy Ranks!
Last on