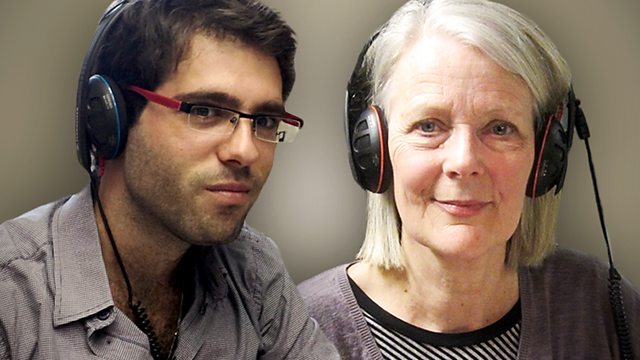 Encompass: The Daniel Braden Reconciliation Trust
Listen in pop-out player
Amit Lavi in Jerusalem and Mandy Braden in London present the Radio 4 Appeal for Encompass: The Daniel Braden Reconciliation Trust.
Reg Charity:1096213
To Give:
- Freephone 0800 404 8144
- Freepost BBC Radio 4 Appeal, mark the back of the envelope Encompass.
Last on
Encompass: The Daniel Braden Reconciliation Trust
Set up in memory of Daniel Braden, who was killed in the Bali terrorist bombings of 2002, Encompass aims to cultivate a global network of active, confident and motivated young people who are working across divides of faith, culture and ideology to combat the rise in global extremism.

Since 2003, Encompass has actively engaged with over 1,200 young people from six countries including Israel, the Palestinian Territories, the UK, the USA, Pakistan and Indonesia. We have two main areas of focus to our work: The international Journey of Understanding and the UK programme.

The Journey of Understanding takes place in an outdoor centre in Wales. The nine day programme includes outward bound team building activities followed by challenging indoor workshops on topics such as identity, community, conflict and stereotype. Participants are then supported and mentored to initiate their own projects back in their communities. The UK programme is a condensed, two day version of the Journey of Understanding aimed at diverse and marginalised young people living in the UK.
Daniel Braden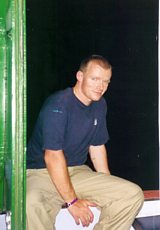 Encompass was set up in the memory of Dan, who was killed in the Bali terrorist bombings of 2002
Common ground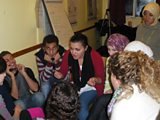 Young participants in a Journey of Understanding workshop debate the issue of stereotyping
We've made it!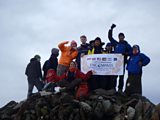 Journey of Understanding participants successfully reach the top of Mount Snowdon in Wales. Outward bound activities encourage  trust, bonding and team work
Climbing their way to understanding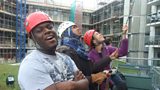 Participants from diverse communities in London take part in the Encompass UK programme
Join our Facebook Community
The place where you can find out more about the charities you support and ask them how they are spending your donations.