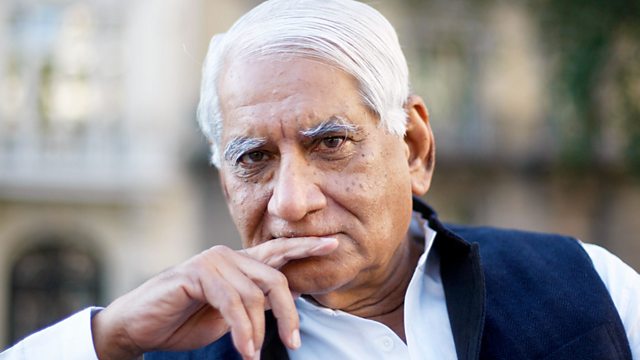 The Great Gatsby, Charles Correa, Political Movements
Listen in pop-out player
Samira Ahmed talks to the Indian architect Charles Correa about how he attempts to marry modernism with concern for local meaning in his work. His buildings have played a pivotal role in the creation of post-Independence India and he believes the country's future lies in its cities but how can this vision be combined with the reality of overcrowding, poverty and squalor?
Sarah Churchwell and Kevin Jackson discuss the Great Gatsby as a new film, directed by Baz Luhrmann is released.
UKIP is not just a political party, it's a political movement as well. So says Nigel Farage. But what's the difference between a party and a movement? And what does the rise of a grass-roots political movement on the right tell us about the state of political culture in the UK? Samira is joined by historian and blogger Tim Stanley, the historian of Communism Robert Service, and the leader of the Green Party Natalie Bennett.
Last on
The Great Gatsby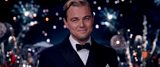 The Great Gatsby is released in UK cinemas on Thursday 16 May, certificate 12A.
Image: Leonardo DiCaprio as Jay Gatsby in Warner Bros. Pictures' and Village Roadshow Pictures' drama "The Great Gatsby," a Warner Bros. Pictures release.
Sarah Churchwell
Careless People: Murder, Mayhem and the Invention of The Great Gatsby written by Sarah Churchwell is published by Virago on Thursday 6 June 2013.