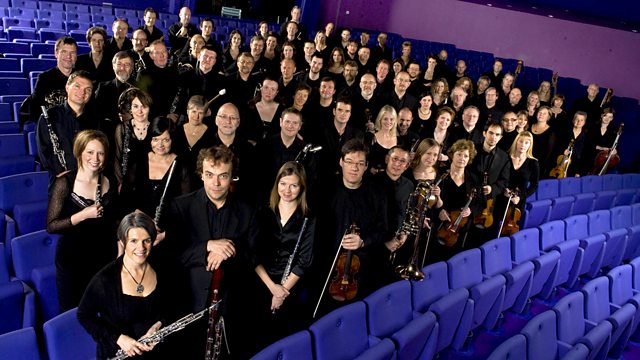 With Katie Derham.
The BBC Philharmonic returned just a couple of weeks ago from Japan, and they end this Afternoon on 3 with a performance from that tour: Tchaikovsky's First Piano Concerto with Japanese pianist Nobuyuki Tsujii and Japanses conductor Yutaka Sado.
Before that, you can hear the orchestra in earlier visits to Spain and Germany: Gianandrea Noseda conducts Britten's passionate Sinfonia da Requiem in Barcelona, and his successor as the BBC Philharmonic's Chief Conductor, Juanjo Mena, conducts Schubert's Unfinished Symphony in Nuremberg.
Britten: Sinfonia da Requiem
BBC Philharmonic,
Gianandrea Noseda (conductor).
2.15pm
Schubert: Symphony No 8 in B minor, D 759 (Unfinished)
BBC Philharmonic,
Juanjo Mena (conductor).
2.40pm
Tchaikovsky: Piano Concerto No 1
Nobuyuki Tsujii (piano),
BBC Philharmonic,
Yutaka Sado (conductor).
Last on