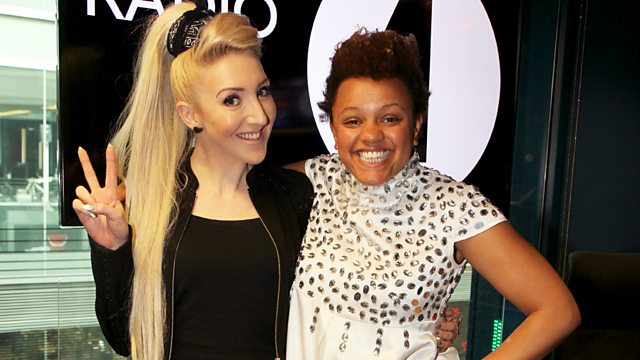 Little Mix Stylist Alexis Knox (She Rocks)
Gemma is doling out on-air cuddles this morning. Go on you know you want one.
A full week of showbiz news in 60 Seconds of Scuzz - from ice cream vans to bitter exes.
Week 2 of Gemma breaking out all the clothes she never wears. She went with a 60s white satin and diamonds umber. You did not likey.
Little Mix Stylist Alexis Knox joins Gemma to answer your fashion questions.
Gemma catches up with Mr Phil Taggart at the Radio 1 Academy.