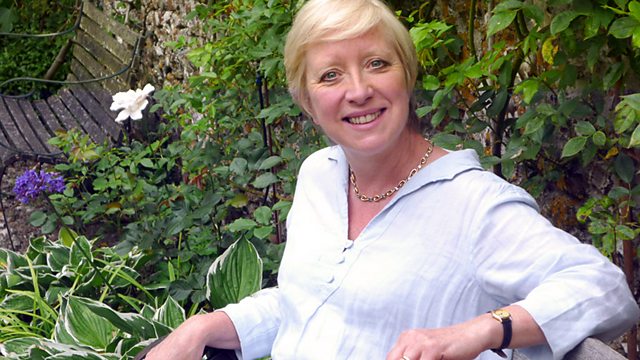 Susan Tomes
The much loved pianist and chamber musician Susan Tomes introduces recordings of personal significance including music by Mozart, Schumann, Fauré, Chopin and Bill Evans.
Susan Tomes is known throughout the world as an award winning pianist with ensembles such as the Florestan Trio and Domus. She has built an international reputation as a wonderful interpreter and as an authority on chamber music. She has also written books on the subject.
For Saturday Classics Susan selects recordings of music and musicians that have been inspirational to her. Featured in her selection are some of the pinnacles of the chamber music repertory - as well as a few surprises.
Last on