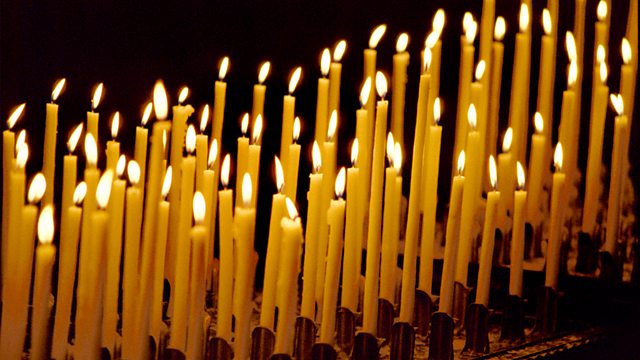 10/05/2013
A spiritual comment and prayer to begin the day with The Revd Dr Peter McGrail of Liverpool Hope University.
Last on
Revd Dr Peter McGrail, Liverpool Hope University
Good morning. Even at a time when we're all facing the prospect of having to remain in work for longer than previous generations did, the recent election of 76 year old Pope Francis has raised more than a few eyebrows. The assumption of the Papal office at what, realistically, is an advanced age appears a heavy burden indeed. Only time will tell how Francis rallies his physical, emotional and spiritual resources to meet the challenge. However, recent history does offer another example of an elder statesman who came to high office at exactly the same age as Francis, and on this day 19 years ago. He is Nelson Mandela, whose exercise of carefully balanced judgement both during his term as the first non-white president of South Africa and since his formal retirement has earned him the widespread reputation of being gifted with wisdom.
Those so gifted, are wise not merely by virtue of their years or of their breadth of learning, but because they have manifested a capacity to reflect upon life's experiences. Wisdom  is built on memory; I am above all struck by Mandela's words at the opening in 2004 of the Centre of Memory and Dialogue that bear his name: 'We want it', he said, to dedicate itself to the recovery of memories and stories suppressed by power. That is the call of justice.' There is a sharp reminder there – for a society to avoid the ravages of injustice it must attend to the wisdom that its older members draw reflectively from their memories, as well as to the aspirations of its young.
Help us, O God, to respect and receive the gifts that our elders bring, that in treating them with respect we may ourselves be enriched. Amen