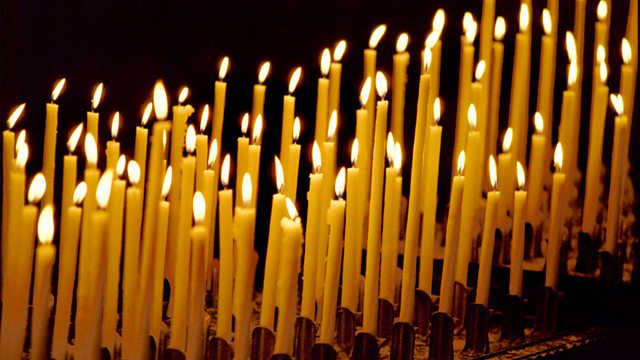 08/05/2013
A spiritual comment and prayer to begin the day with The Revd Dr Peter McGrail of Liverpool Hope University.
Last on
Revd Dr Peter McGrail, Liverpool Hope University
Good morning. Today is the anniversary of the birth in 1828 of the Swiss businessman Henry Dunant. His experience of visiting the battlefield of Solferino in Northern Italy in 1859, soon after the last shot had been fired, inspired the founding of the International Committee of the Red Cross. The sight of so many wounded men left to die at the battle's end forced Dunant to press for both the creation of organisations to care for wounded soldiers and for an international framework of agreement governing the treatment of wounded combatants and their access to medical aid. From Dunant's vision emerged the first of the four treaties that today lie at the heart of the Geneva conventions – and today is World Red Cross Red Crescent Day.
Dunant publicized his Solferino experience in book form. Today, images of warfare flood into our homes from photos and video captured on mobile phones, and broadcast across the world by combatants and non-combatants alike via the internet and especially the social media. The proliferation of such images underscores the fact that modern warfare impacts directly on civilians in a way that the founding members of the Red Cross Red Crescent could never have imagined. Today's pitched battles are fought in the heart of densely populated cities, with apartment blocks and streets rather than fields and ditches marking advances and retreats. And all too easily in those advances and retreats injury and death is met by military personnel and civilians alike.
We hold before you today, O God, those who strive to uphold human dignity and rights in zones of conflict. Amen