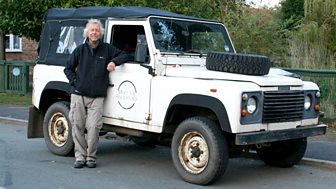 Stories from the Dark Earth: Meet the Ancestors Revisited
Archaeologist Julian Richards returns to some of his most important digs to discover how science, conservation and new finds have changed our understanding of entire eras of ancient history.
On iPlayer
This programme is not currently available on BBC iPlayer
On TV
There are no upcoming broadcasts of this programme
Last on
Wed 27 Jan 2016 01:00
BBC Four
BBC Four Archaeology Season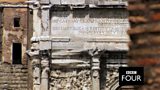 This programme is part of a BBC Four season exploring our fascination with uncovering the past.

Find out more about the other programmes in the season...
The Flying Archaeologist
Ben Robinson conducts aerial surveys of ancient sites to reveal new evidence of lost civilisations.
Find out more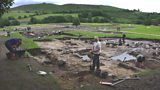 There are lots of features, articles and quizzes covering archaeology and the treasures that have been uncovered in BBC History's Archaeology section.