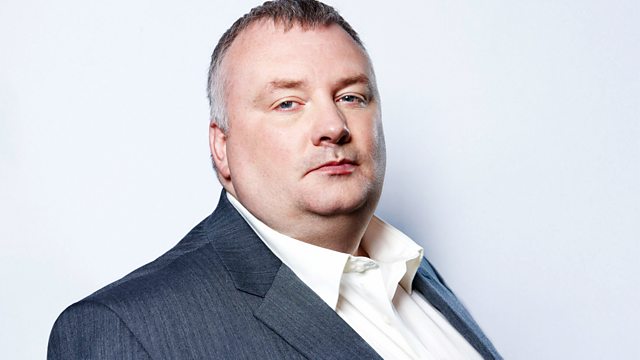 10/05/2013
Seven British Pakistani men are in jail tonight for running a child abuse ring which targeted over 100 girls. After grooming gang cases in Rochdale, Derby and Rotherham - is there a problem in some parts of the British Asian community, or is race irrelevant to these cases?
A new report suggests children born in the summer should have their exam marks boosted. That's to compensate for being almost a year younger than some of their classmates. Are you a summer baby - have you ever felt that your age has held you back?
Coleen Nolan opens up to Stephen about coping with her sister Bernie's battle against cancer.
Last on